For the first time ever, Nella Naturals is coming on TV!
Tune in to see us and our featured products! Be sure to check out our sneak-peak product features on Instagram and Facebook! We are thrilled to be working on our video shoot with Kevin Harrington and the As Seen On TV crew. We can't wait to share this experience with you!  
Featured As Seen On TV Products
Nella Balm
Cricket's Bug Off
Big Island Lava Sugar Scrub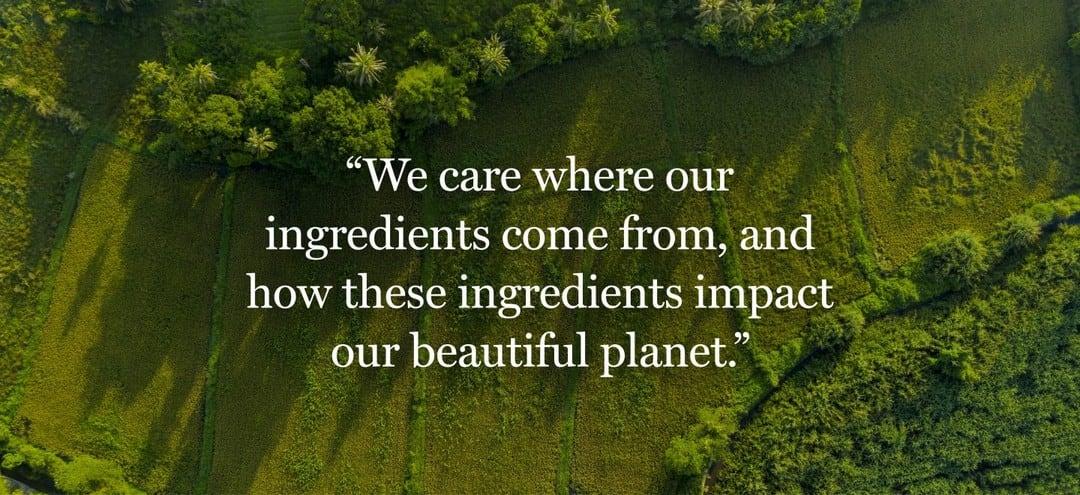 Sustainably Sourced. Protect The Planet.
We believe in living in harmony with the environment and all the creatures that depend on the environment—including the other 7 billion people who live on this planet. For us, that means supporting sustainability in several different ways.
Enjoy our featured As Seen On TV products at a discounted price! You'll love our bundle, complete with all of the daily Nella Naturals essentials. 
Includes:
10oz Big Island Lava Sugar Scrub
4oz Cricket's Bug Off Spray
2.3oz Nella Balm
A $42 value, yours for $28.95!
See what people are saying!
Excellent quality! You will love the bug off spray. Works wonders. I highly recommend visiting or giving them all call. Nothing but nice with excellent service.

—Carrie R.
Love their products! I was out in Colorado this summer and the high elevations dry your skin out quickly. I used their lip balm while I was there and my lips didn't get chapped. 

—Laura S.
Crickets bug off spray helped my son come home from camp bug bite free! He gets eaten alive anytime he's in the woods. Love that is all natural!

—Stephanie C.
I absolutely love all the products I have purchased so far. I plan on trying everything eventually. Great family run business. Highly recommend!

—Donna R.